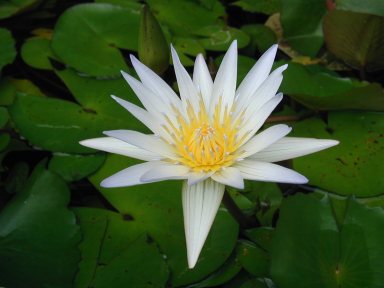 About the photos here
All of the photos on this web site were shot by Russell or Jan over a period of 30+ years.
Though, a small number were either shot by others using my camera (pre-selfie days) or by friends or relatives of our family.
Note that these are all free to use, so feel free to download any that you like. But, if you make a small fortune off of any of them, keep me in mind!